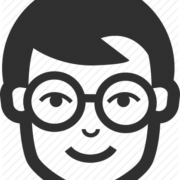 I find both of SkimProt's products for bank cards very useful.My job involves a lot of traveling to different destinations all over the world. Since I bought the products, I have not had any problems with their functionality and I always feel safe using my bank card when traveling.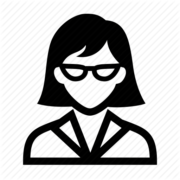 I always thought that as long as I hide my PIN with my hands, I will not have any problems. However, after looking at the photos of skimming devices on SkimProt's website I decided to purchase the protective sticker. I am not sure whether the product works, but up to this point I have not had any problems and I am not worried withdrawing money anymore.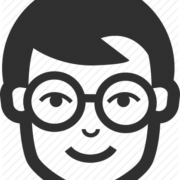 In general I do not trust new technologies and I am not a fan of the new contactless cards idea. I immediately bought the Card Guard and I am pleased, that no one can get to my money. I do not mind taking my card out every time I make a payment.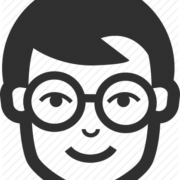 Small, simple and effective. This is the protective sticker to me in three words. I am very pleased and I recommend it to anyone who wants to travel safely abroad.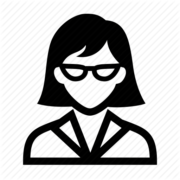 My card has been skimmed 2 times. I did not lose a lot of money but I disliked knowing that someone has my personal information. In one of the shopping centers in Sofia a really nice girl offered me protective sticker. I bought it in a promotion package with two more stickers and gave them to a few relatives. Since then I have not experiences any problems and I am very satisfied.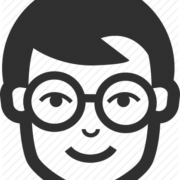 I am very interested in new technologies, as well as their drawback, which in my opinion always go together. I have watched many videos of ATMs with skimming devices. I heard about SkimProt from a friend of mine, who had already been using for more than a year. I first bought the sticker and a few months later purchased all of the products.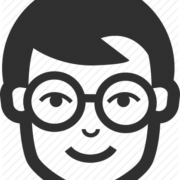 I have been reading articles regarding issues with "Skimming" for a while now after a friend of mine had a lot of money go missing from their bank account but wasn't sure if these safety products were a gimmick or not so I was hesitant to purchase them. Recently however, I got a new job that involves a lot of travel, exposing me more than before to skimming.
I bought SkimProt on the advice of the friend who lost their money and so far so good. Neither of us have had any issues and I am feeling more secure than ever! As for the product itself, you don't even realize it's there and actually looks quite good on the back of my bank cards.
All in all, I believe money well spent and something I'd highly recommend! 🙂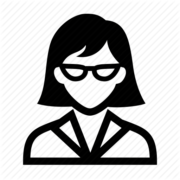 Every day we hear about more people who have had their bank details stolen without the actual bank cards being stolen. It's now possible to have your bank cards safely tucked in your wallet or purse and still have your bank balance decrease without you having the luxury of shopping.
There are two ways that this happens, the main one (in Europe) is by your card being skimmed at an ATM – or card reader and this device is designed to combat this. The magnetic strip on the back of your card contains your details – sort code, bank account number, name, and basically the details that are in the front of the card. Since we have all gone over to Chip and Pin the magnetic strip on the back of your card is not really needed anymore – it's virtually redundant. This is a kit designed to cover the magnetic strip but leaving the important details that you need for the transactions uncovered.
The kit is a card is basically a card with a rectangular hole – you align your card and then take the sticker and place it over the hole. This means that it will cover the magnetic strip and prevent your card from being skimmed.
It's a little bit tricky to apply but once applied it's very secure.
The only problem with this is that you don't really know whether or not it is working. If you don't get your card details stolen does this mean its working or does this mean that you simply haven't had anyone attempting to skim it. There's just no way to tell. However I'm of the opinion that it's better to be safe than sorry so I'll apply the strip and be happy that I know my card can't be skimmed.